Welcome to SERENE HOSPITAL – Serene Hospital is the foremost resource of consultation and other mental well-being services. It follows a Bio-Psycho-Socio Approach to Treatment of Mental Illnesses in all its services.
At Serene Hospital renowned and skilled Psychiatrists and Clinical Psychologists offer holistic treatment and put together the latest advances in psychological therapy and medication. Examination & dedicated treatment is available for mental health conditions and addiction support.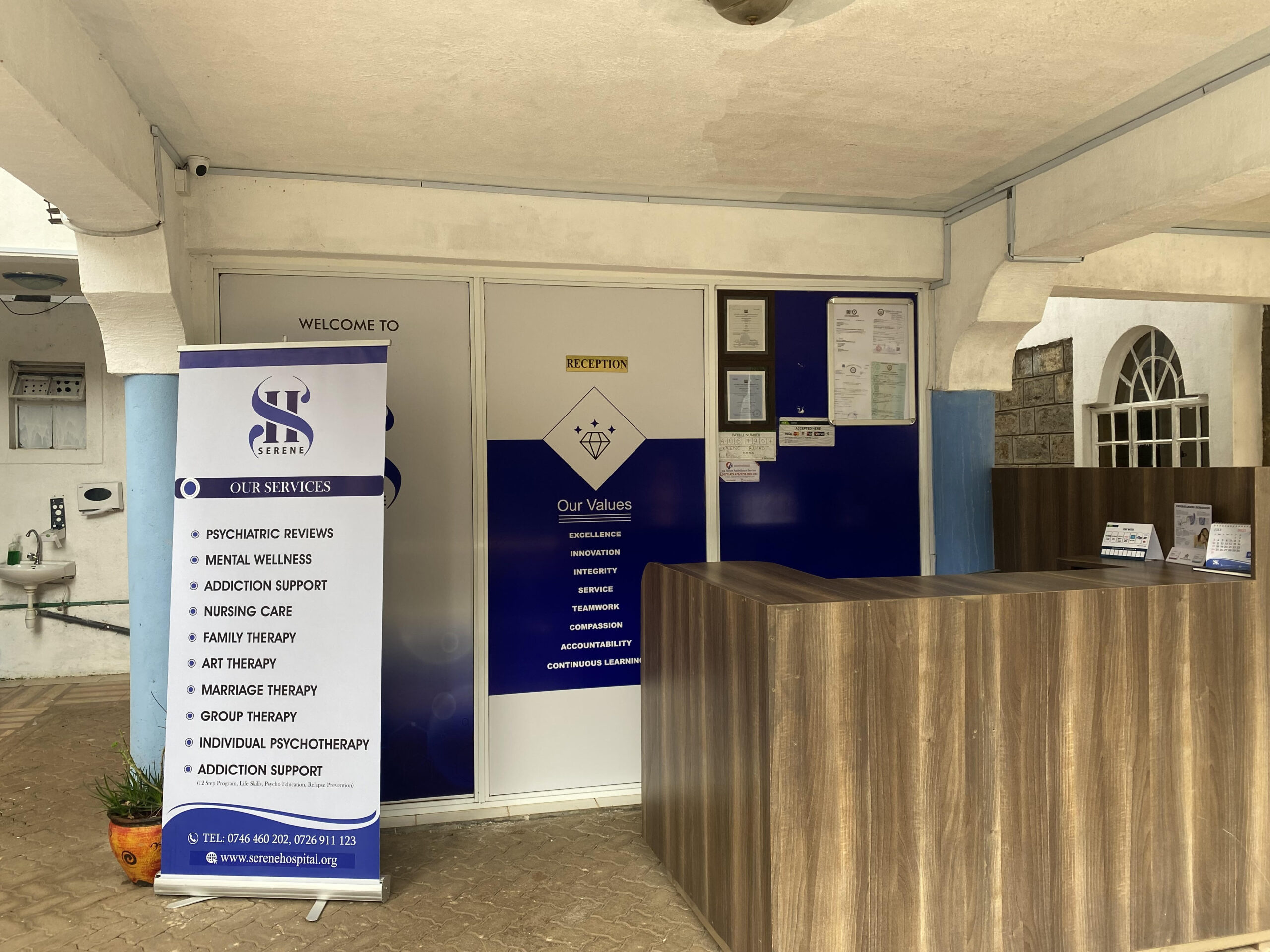 Vision
To lead the field of mental health care and addiction support by delivering exceptional patient experience through the integration of quality patient care, research and advocacy.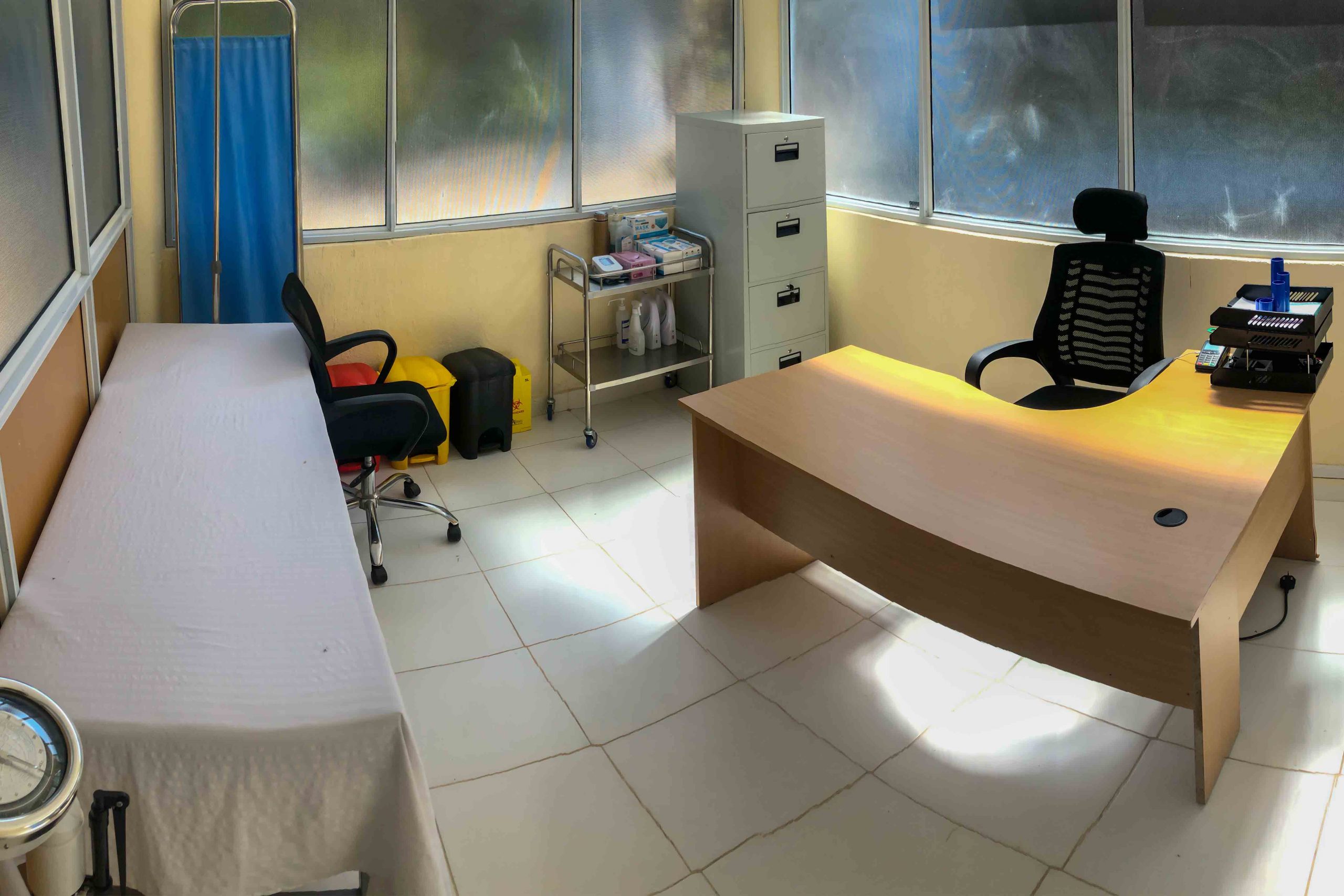 Mission
To provide the highest quality of mental health care and addiction support to enable each patient achieve their highest level of functional recovery. Serene Hospital is committed to provide the highest standards of patient care with honesty and fairness; respecting the safety, rights, beliefs, and need for confidentiality of the patients and care givers.
CORE VALUES
Excellence in Care as demonstrated through; innovation, integrity, compassion
Keep people safe
Treat people with respect, trust, and dignity
Consider all patient needs with sensitivity emphasizing on confidentiality
Utilize a holistic approach in the provision of care
Help patients achieve greater levels of self-sufficiency and autonomy
Support informed patient choice and decision making
Advance the mission of the hospital through teamwork, innovation and quality psychiatric care.
Foster public trust through personal and professional integrity with excellence in health care.
meet our team
Charity, volunteer for better life and our smiles.